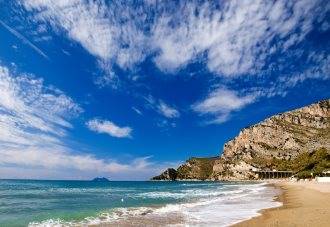 About us
ItalyMultiCentreHolidays.co.uk, trading as Bellarome Ltd, is the number one online provider of multi centre holidays in Italy. We have over 20 years experience of travel and tourism in Italy. We take care of all your travel and activity needs during your trip to Italy. We pride ourselves on being able to offer you tailor-made trips to Italy that suit your particular preferences.

We believe that Italy is the most beautiful country in the world. There is so much on offer in this amazing country. Whether you are coming to Italy for sun and sea, history, culture, art, fine wines or delicious food, Italy offers all of this and more. With such a widely diverse experience from one city to the next, born out of the thousands of years of local pride and regional conflicts of the past, Italy really is a unique experience. You will discover something different and new with each place you visit. It is for these reasons that multi centre holidays in Italy are now very popular. Visiting just one location is not enough when there is so much more to see and do. Italy is the perfect place to combine a city break with a beach holiday, or a trip across three or more historic world heritage sites, or even a pilgrimage to some of the many religious destinations of Italy.

We are the specialists in Italy multi centre trips. Our knowledge comes from our team of experienced Italian travel professionals that were born and raised in Italy and we have first-hand experience of all the services we offer in order to make sure you get exactly the quality and service you require. Get in touch with us for your dream trip to Italy - please call one of our dedicated team on 0844 993 4139  or click here to send us an enquiry.
You may be interested in...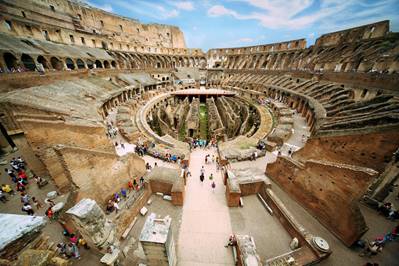 Rome, Florence, Venice Multi Centre Holiday
Our Rome, Florence and Venice multi centre holiday is great for those wanting to see several beautiful Italian destinations in one holiday.
from £749pp
Discover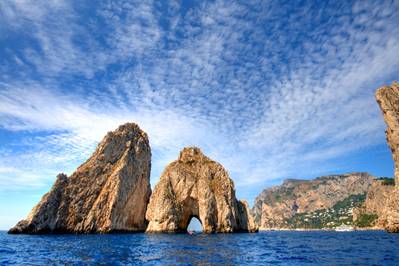 Sorrento and Capri Twin Centre Holiday
A Sorrento and Capri holiday is perfect for those of you looking to soak up the sun and relax in a coastal retreat.
from £799pp
Discover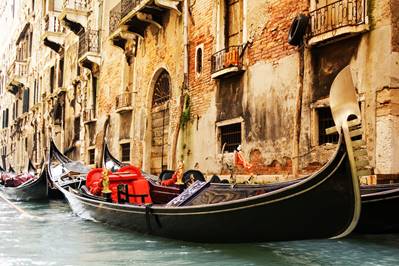 Venice, Florence, Rome, Sorrento Multi Centre
The three famous cities of Italy have to be Venice, Florence and Rome. Combining a trip to these three cities with the beautiful coastal resort of Sorrento provides the perfect chance to capture the true diversity of Italy in one holiday.
from £1199pp
Discover