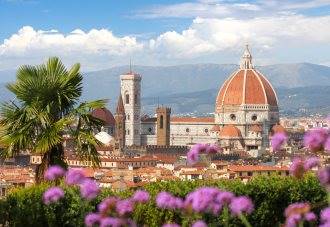 About Multi Centre Holidays Italy
With the increasing demands of modern life, holidays are becoming ever-more precious and holiday makers are looking to make the most of their time away. A recent trend is multi centre holidays, which allow travelers to visit more than one destination in their trip.
Fortunately, Italy has so much to offer that often visiting just one city alone is not enough for holiday makers, who want to take in more of this fascinating and beautiful country. Whether it is walking with the gladiators at the Colosseum in Rome, riding the canals of Venice in a Gondola, wine tasting in the Tuscan countryside, skiing the slopes of Bormeo, witnessing the last supper in Milan, singing along to Madama Butterfly at the opera in Verona and/or soaking up the sun in Sicily or Sardinia...Italy has the lot! It is for this reason that visiting more than one city on multi centre holidays Italy is so popular. As well as remarkable sites and beautiful scenery, Italy also intrigues visitors with its widely diverse history and culture. The way of life and the beliefs vary a great deal from one city to the next and multi centre holidays Italy are more like visiting many countries in one trip!
Some of the most popular multi centre holidays Italy combine visits to Rome, Florence, Pisa, Venice, Lake Garda and Sorrento, but there is no limit to the combinations and customisation available for multi centre holidays Italy. With a wonderful train network and good airport links, getting around Italy and getting to and from Italy has never been easier. Contact us today and let us put together your dream multi centre holiday Italy: 0844 993 4139 or click here to send us an enquiry.
Below you will see some of our popular multi centre holidays Italy; however, for a full list of our multi centre holidays Italy click here.
You may be interested in...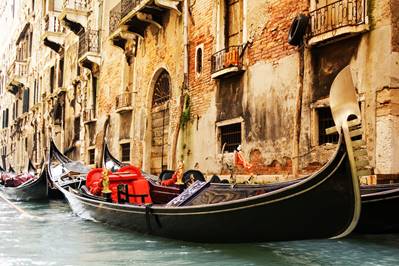 Venice, Florence, Rome, Sorrento Multi Centre
The three famous cities of Italy have to be Venice, Florence and Rome. Combining a trip to these three cities with the beautiful coastal resort of Sorrento provides the perfect chance to capture the true diversity of Italy in one holiday.
from £1199pp
Discover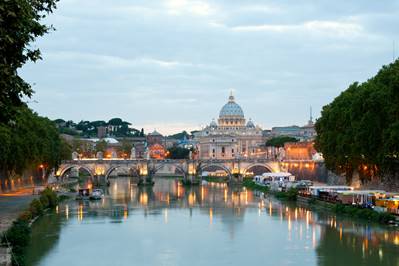 Rome and Sorrento Twin Centre Holiday
The combination of a Rome and Sorrento package holiday gives you the perfect blend of history, culture, sun and relaxation. Take advantage of our customised service today.
from £799pp
Discover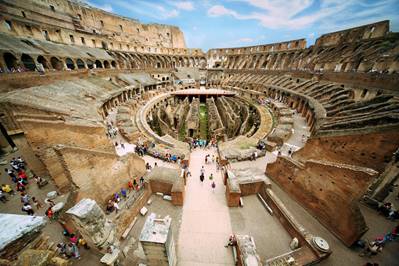 Rome, Florence, Venice Multi Centre Holiday
Our Rome, Florence and Venice multi centre holiday is great for those wanting to see several beautiful Italian destinations in one holiday.
from £749pp
Discover