Charming day trips in Tuscany
If you've included a city in Tuscany in your multi-centre holiday to Italy and are eager to see some of the charming attractions that this iconic region in Italy is famous for, here are some of our top days out. Most can be reached easily from Florence or Pisa by either public transport or on a pre-arranged tour.
Siena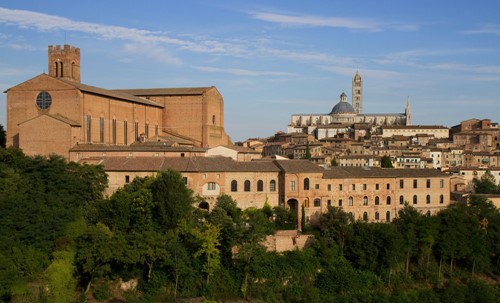 The uniquely charming city of Siena is slowly becoming more popular with tourists thanks to its mix of sublime architecture and city vibrancy, while still maintaining a quaint sense of Tuscan authenticity through its cobbled alleyways and relaxed atmosphere.
The city is most famous for the Palio horserace, which takes place twice a year in July and August. This is a particularly vibrant time to visit the city, when there are plenty of performers, fairs and markets to enjoy. However, Siena has the sort of appeal that is delightful at any time of year and we particularly love its pastel-coloured Cathedral and the vast Piazza del Campo.
Wine-tasting in the Chianti Hills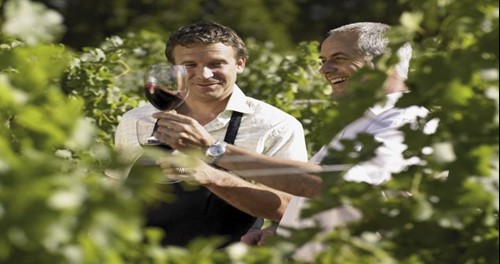 You of course can't visit Tuscany without exploring the Chianti wine-making region. With its rolling hills of green and gold, which are sparsely decorated with stone farmhouses and ancient churches, a day out to Chianti certainly won't disappoint.
Due to its secluded location, it is really only possible to fully appreciate Chianti on a pre-arranged tour and we highly recommend booking a wine-tasting experience so that you can visit a wine estate in Chianti and learn more about wine making in Italy. As a part of your multi-centre Italy holiday, we can pre-arrange a private or small-group guided tour of Chianti and we have many options available, including tours of the Val d'Orcia wine roads, with Brunello di Montalcino and Nobile di Montepulciano wine tasting, and tours to Assisi, Cortona and Perugia.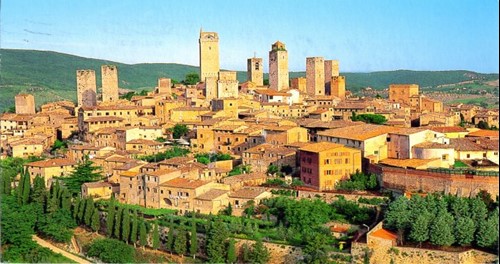 This hill-top town deep in the heart of Tuscany oozes character through its 14 historic towers and splendid squares and palaces. It is a UNESCO World Heritage Site and one of our most favourite towns in Tuscany, which you can easily discover on a day tour from Florence or Lucca.
There is much to discover in San Gimignano, so we highly recommend taking your time to appreciate the sights, including the towers, Piazza della Cisterna, Volterra and the Cathedral. We also suggest visiting the town's recently opened museum at Torre and Casa Campatelli in the Old Town. Through the museum's intriguing exhibits you can discover the aristocratic past of San Gimignano during the 13th century and the political significance of the town's towers, of which there were thought to have been 70 by the 14th century, although only 14 survive today.
The Carrara Marble Quarries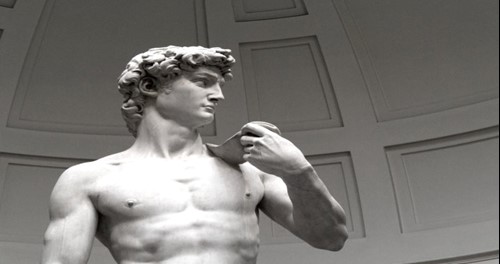 For something a little unusual, and a particularly special treat for anyone interested in Italian art, you may like to visit the Carrara Marble Quarries, which can be reached on a day trip from Lucca. At the Quarries, you can enjoy a ride in a 4x4 Jeep and learn about the historic and modern excavation methods that have allowed expert craftsmen to extract precious marble from the region, which has been used in notable masterpieces, including pieces by Michelangelo.
If you are thinking about a multi-centre holiday in Italy and would like to find out more about our personalised holidays, which can be tailored to include enjoyable Tuscany day tours, please call a member of our expert team on (UK) 01223 637331. You can also click here to send us an online enquiry.
Search Keywords
Enter keywords below to perform a search within the events to find more relevant posts